Together, we can reduce hunger, food insecurity, and malnutrition.  Our program provides a space for socialization among older adults.  We promote health and well-being and delay the onset of adverse health conditions.  Our seniors enjoy a chef prepared meal among friends.  They also have the opportunity to participate in an activity that stimulates the mind and encourages the physical movement.  In addition, we offer education and resources that our seniors can benefit from through our trusted community partners.
RURAL DELIVERED MEAL PROGRAM
This a supplemental food program that ships nutritious meals once a month to the doorstep of Seniors 60+ in select areas of Rural Nevada.  Seniors receive 20 semi-frozen/refrigerated nutritious meals ONCE a month.  
This program serves homebound seniors due to illness, disability, and/or unable to attend meal sites, food pantries, or grocery stores.  This includes those who have difficulty preparing meals or do not have a a caretaker for support.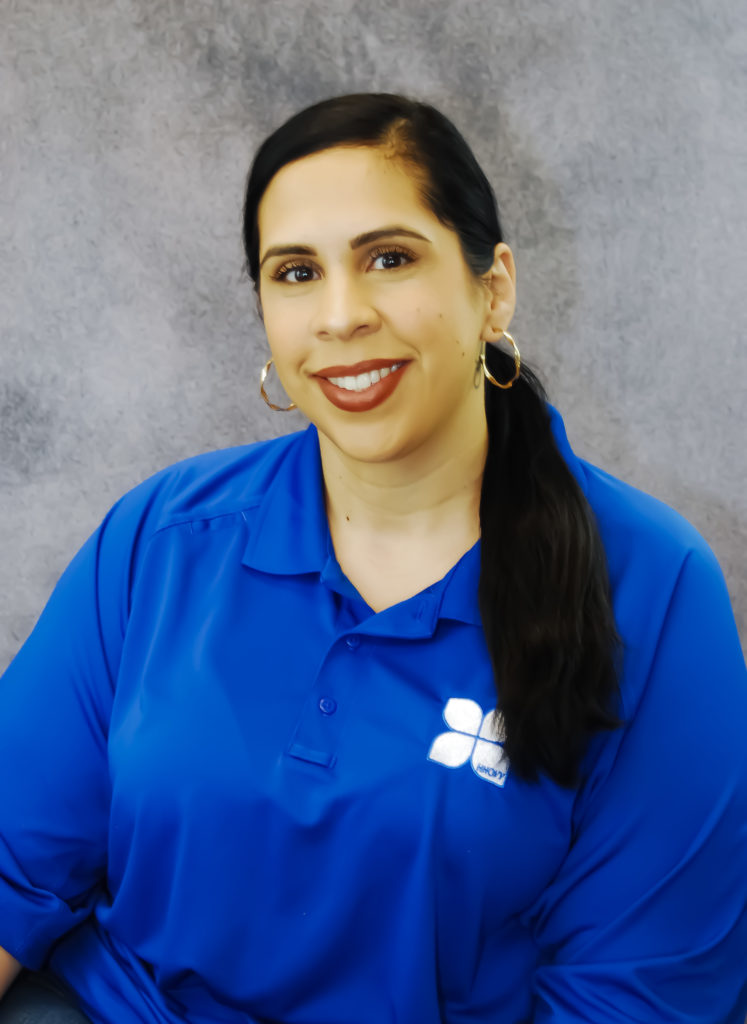 ELIGIBILITY
Must be 60 years+ and live in a rural designation of Clark county.  Must be able to accommodate 20 Meals in a refrigerator/freezer and heat meals using a microwave or conventional/toaster oven.  Must have valid Nevada ID as proof of residency.
Join us…
Manilla Adult Day Care Center | 1330 E Karen Ave, Unit B, Las Vegas, NV 89169 | Tuesdays and Thursdays from 1:00PM – 2:30PM