Helping Hands of
Vegas Valley
A non-profit whose mission is to improve the quality of life for senior citizens and their families in order to maintain their dignity and independence.
In Memory of
Bill O'Melia
The light remains..  There are some who bring a light so great to the world, that even after they have gone, the light remains.
This stands true as we remember Bill O'Melia and the compassion he shared for others in the community. Together with his family, Bill volunteered with HHOVV for over 20 years.
We honor your for your service to this country and moreover the commitment you made to Helping Hands of Vegas Valley. You will be missed – Bill!
In lieu of flowers, the family has asked you to donate to your
Discover Our Programs and Services
01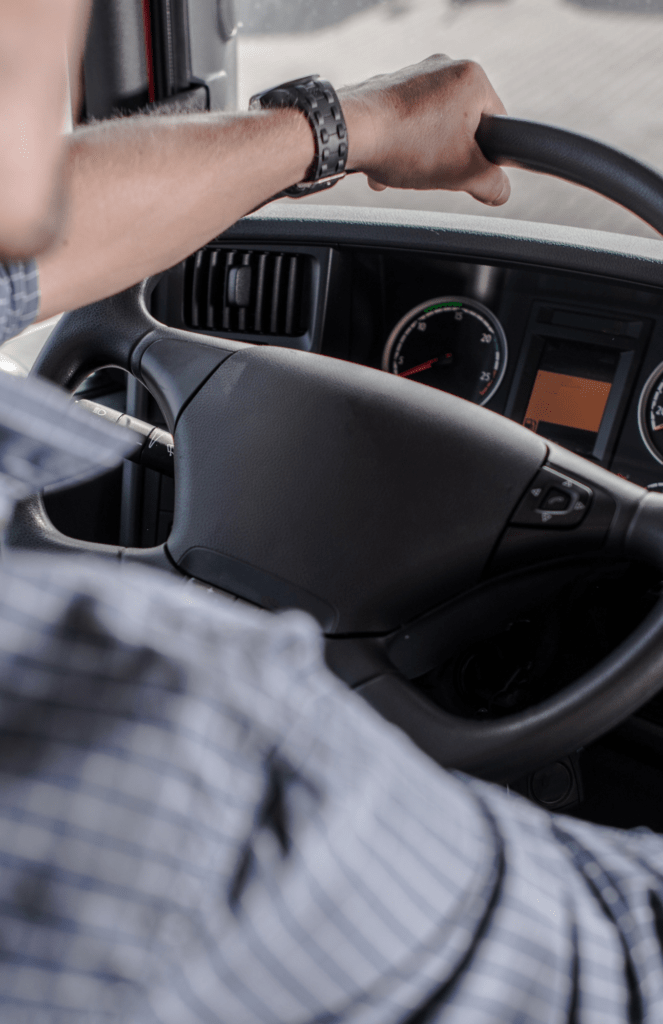 Transportation Program
Rides are provided to ambulatory as well as clients using assistive devices i.e., cane, walker, wheelchair, scooter, or oxygen. Additionally, rides are provided for medical appointments, grocery store shopping, and other errands as schedule allows.
02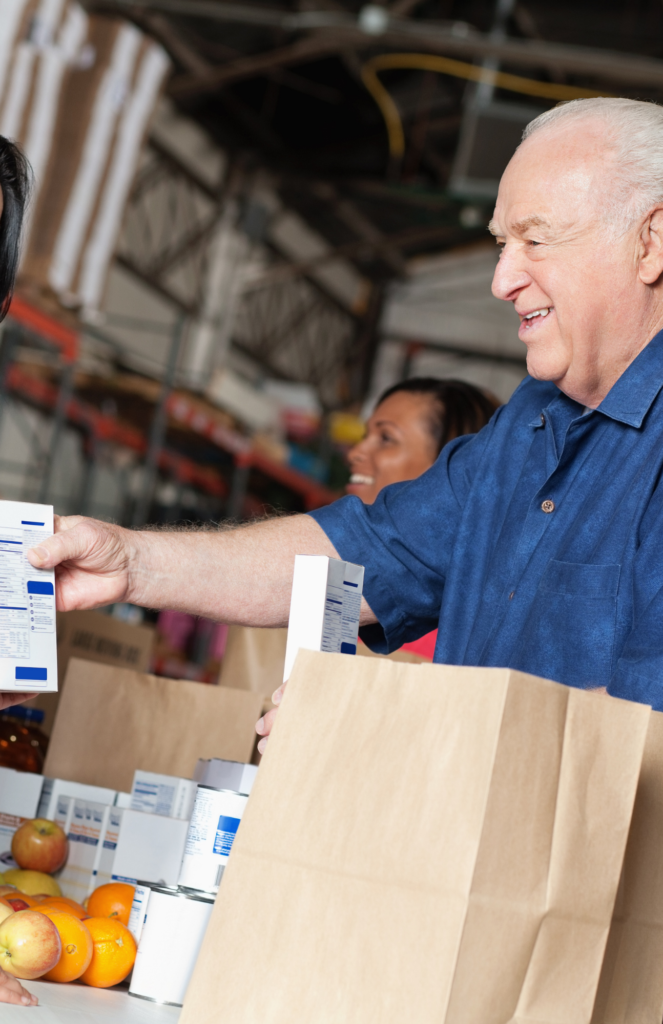 Pantry Program
The James Seastrand Pantry Program is for seniors, age 60 and over, who reside in Las Vegas or North Las Vegas
03
Respite Program
If you are a caregiver of a senior citizen, reach out to Helping Hands of Vegas Valley. We are here to help. Our program gives temporary relief to caregivers and their families.
04
Home Repair Program
Many of our clients simply need help completing a project. Our goal is to provide ease of the mind to our gently aging community.
Keeping Up With HHOVV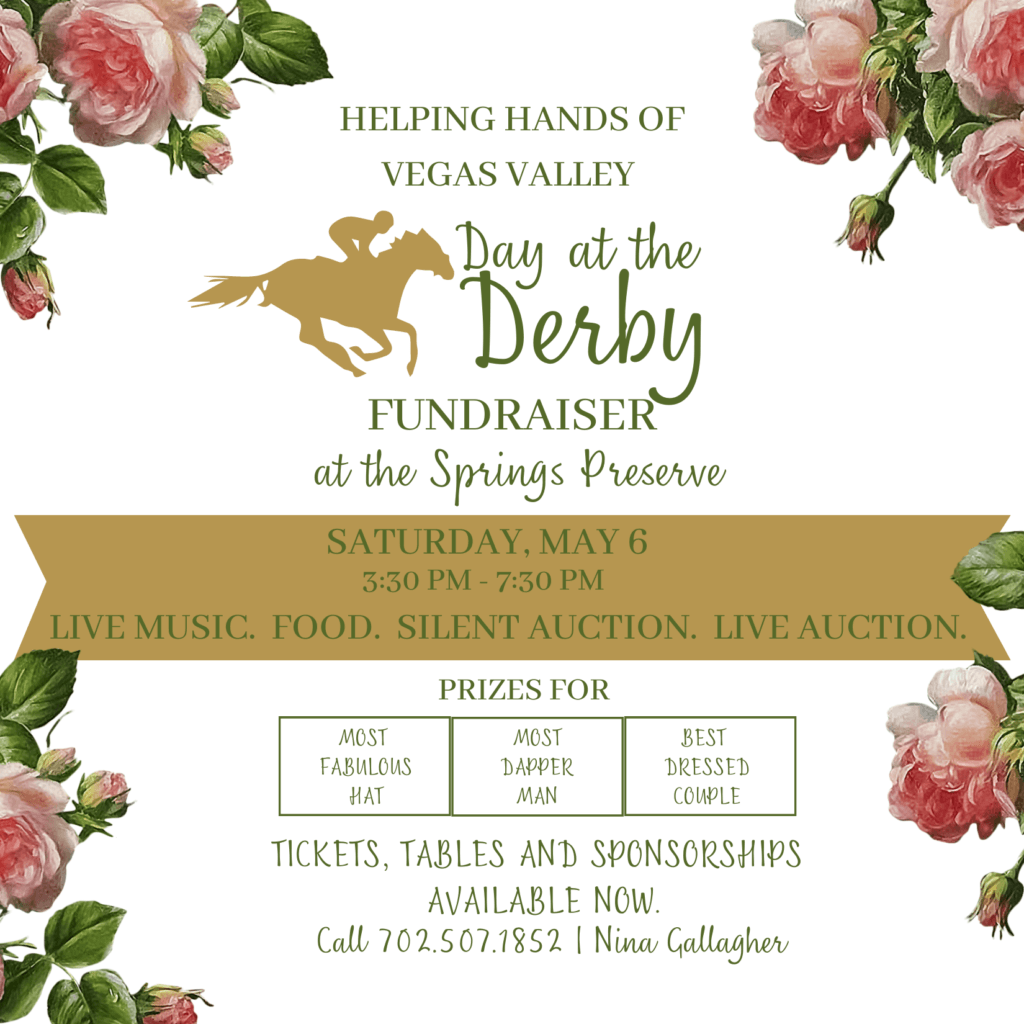 3rd Annual
Day at the Derby
Best of Las Vegas
Volunteers Needed!
REFERRAL FORM
All potential participants  assessed for eligibility.
MAKE AN IMPACT
Your contribution assists in providing services to our senior citizens at no-cost.
BECOME A VOLUNTEER
Through volunteerism, you can make a substantial difference in the life of a senior citizen. We rise up by helping others.