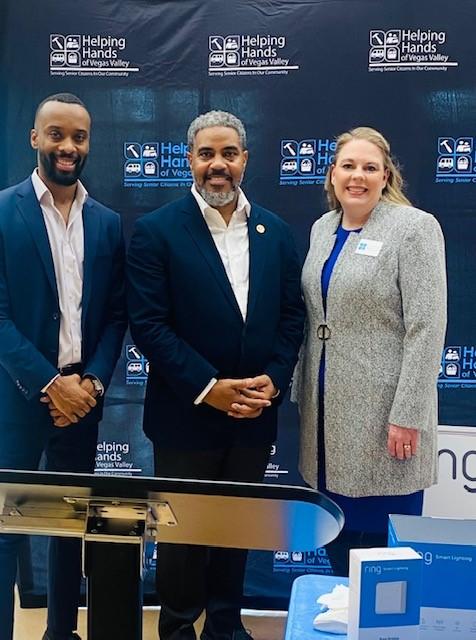 Collaboration with Ring! Ring and HHOVV are here to support Senior Safety in North Las Vegas and surrounding communities!

If you are 60+ and a homeowner, you can qualify for the Ring device. For more information or questions regarding qualifications to participate in this program, please call Marina Gonzales, Minor Home Repair Program Director for any questions. You can reach her at
702. 274.0193. *Limited Supply.

If you are interested in this opportunity, please fill out the Amazon Ring Interest Form below. 
Royal Pages
Directory of programs and services for Senior Citizens and the Disabled Population.
702.455.7051