As the philanthropic arm of Helping Hands of Vegas Valley, our Board Members are committed to supporting our efforts to impact the lives of our senior citizens through awareness, advocacy, and building strong community partnerships.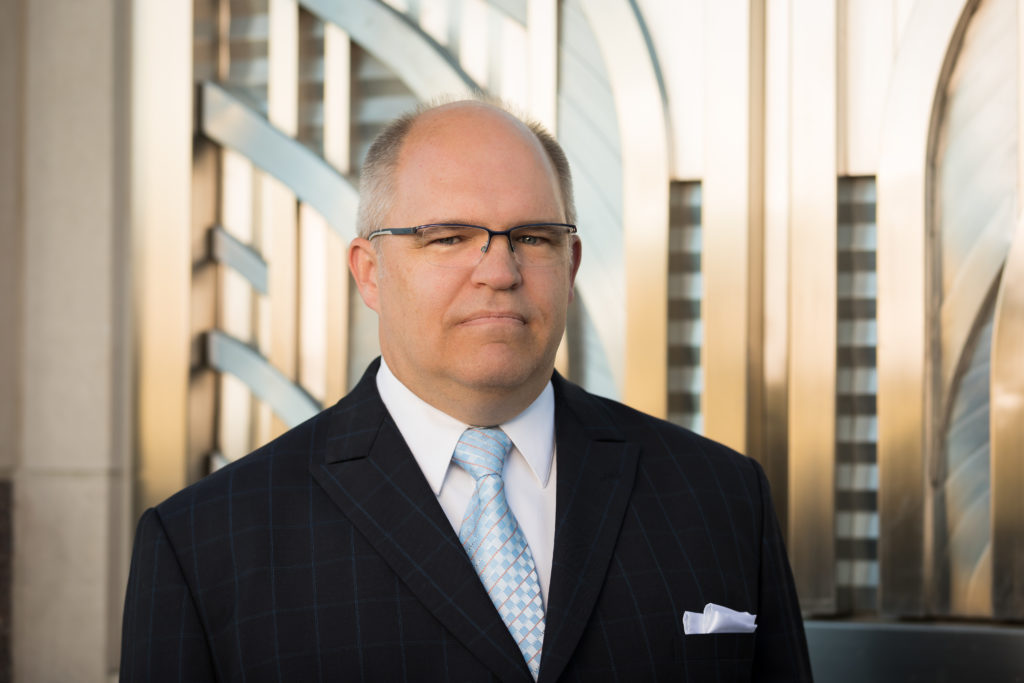 "Caring for our seniors is among our greatest obligations. They have gone before us, marked the trail for us to follow, and created the foundation for us to build upon. I'm grateful to be associated with Helping Hands because of the dignified and compassionate services they provide to our remarkable seniors in the twilight of their lives."
James A. Fontano
Attorney |Heaton Fontano Ltd.
Executive Board, President
Andrea Dabrowski
Executive Board, Vice President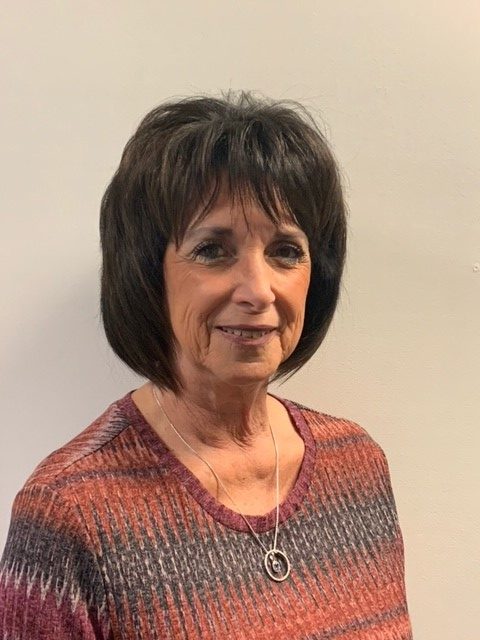 "I have served on the Board of Trustees with Helping Hands of Vegas for several years. It is with great pleasure that I have the opportunity to serve this underserved population with programs and services that create an impact in the lives of senior citizens in the Las Vegas community."
Patti Gerace
Marketing Director, Walker Furniture
Executive Board, Secretary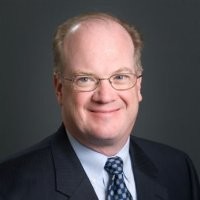 William Nelson
Assurance Partner | BDO
Executive Board, Treasurer
Board of Trustees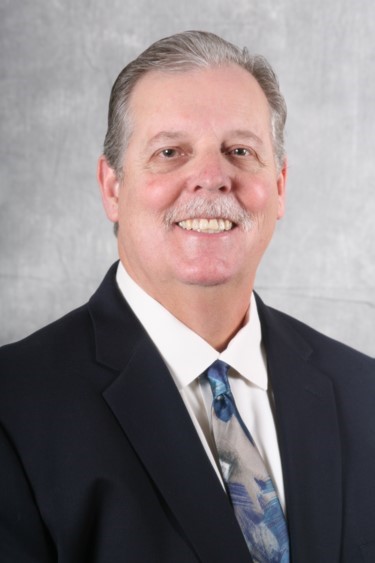 "I have had the pleasure of serving over 12 years on the Board at Helping Hands of Vegas Valley. Senior Citizens provide added value to the community through sharing knowledge and experience. It is with honor and obligation that we find opportunities to offer support where needed. We strive to add dignity and quality to their life."
Chuck Ley
President | CEO, Cornerstone Merchant Services, Inc.
Board Trustee
---
If you are interested or know an individual you can nominate to serve on the HHOVV Board of Directors, please download the form below. We are looking for individuals who believe in our mission and have a willingness to serve others.