We're so happy you are here!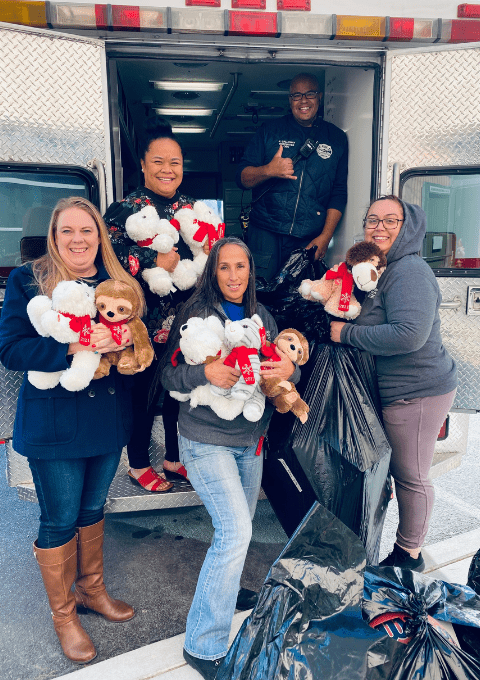 WE'RE SO HAPPY YOU ARE HERE!
Helping Hands of Vegas Valley strives to make a difference in the lives of our senior citizens and their families through our no-cost programs and services. With the support and help of our volunteers, community partners, families, and friends, we continue to give where needs are urgent.
We are committed to our mission. In order to help us fulfill that mission, we have gathered a team of dedicated professionals that represent excellence and integrity in their field and driven passion to serve the senior citizen community.
Marcia Blake
Executive Director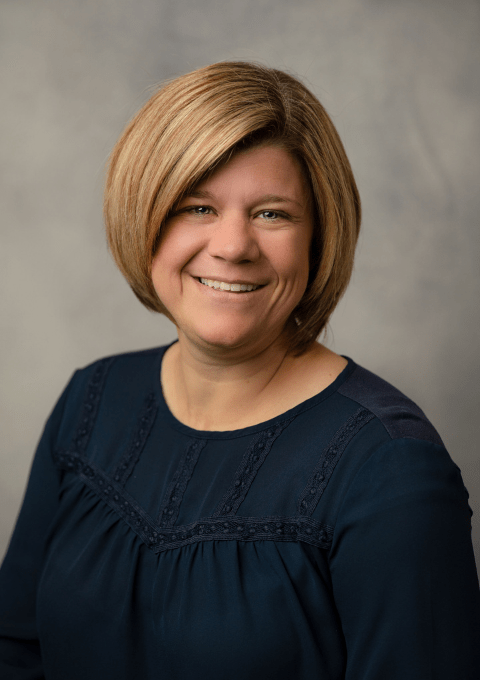 Susan Concoby
Human Resource Director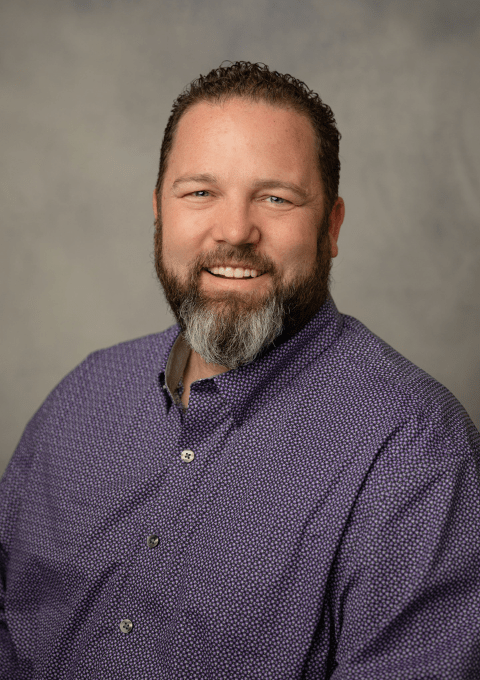 Ben Douglas
Director of Finance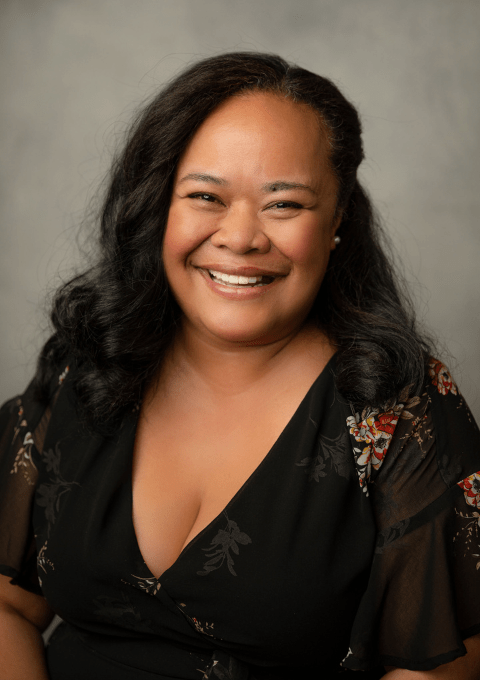 Nina Gallagher
Development Director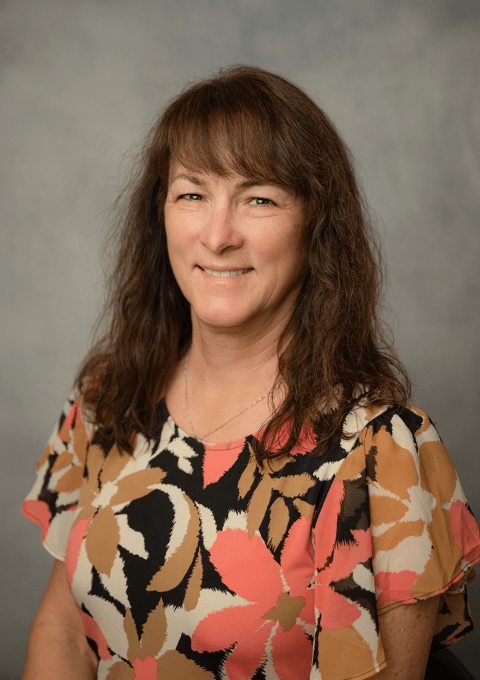 Diana Jayne
Director of Programs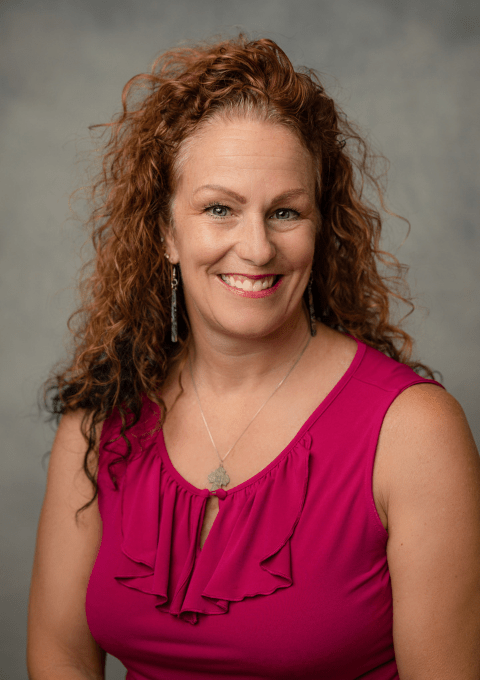 Cory Lutz
Respite Director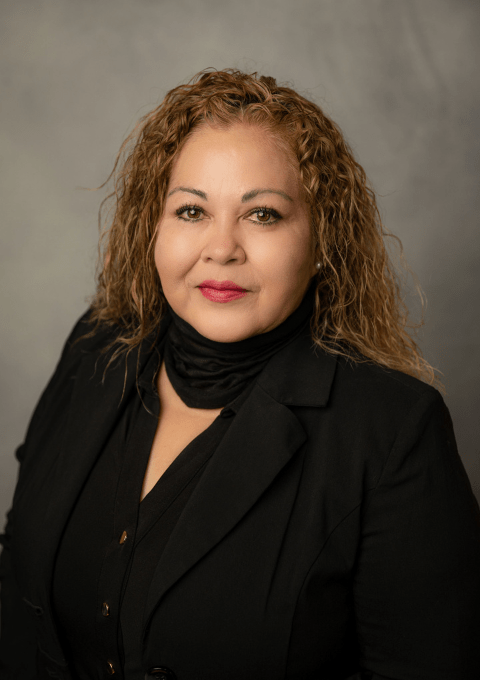 Marina Gonzalez
Home Repair Director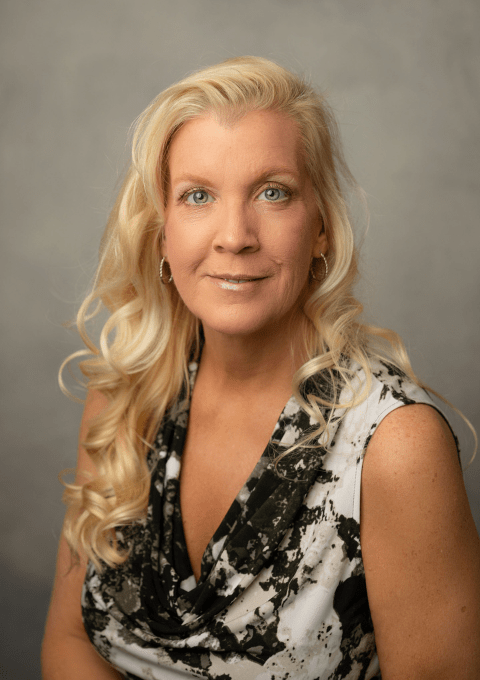 Cheri Castro
Transportation Director
Marilyn Thomas
Nutrition Program Director
Ashley West
Pantry Director
Michelle Williams 
Executive Assistant
Volunteers are a group of dedicated and committed individuals who enjoy enriching the lives of others in the community.
Together, We Can Make A Difference
We offer programs and services to residents in Southern Nevada at "no-cost."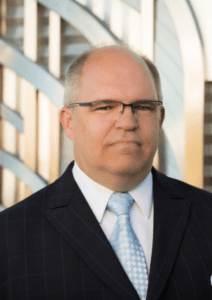 James Fontano
President
Probate Commissioner
Clark County District Court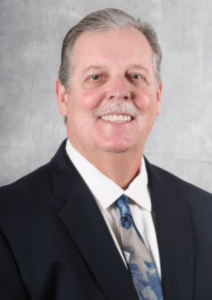 Chuck Ley
Vice President
Cornerstone Merchant Services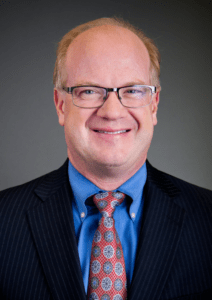 Bill Nelson
Treasurer
CPA
BDO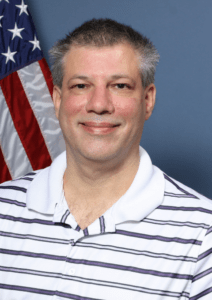 Joe Dabrowski
Past President
CEO
Jade USA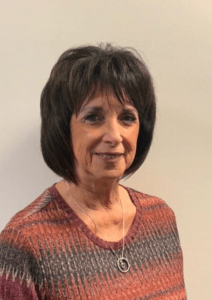 Patti Gerace-Holtam
Marketing Director
Walker Furniture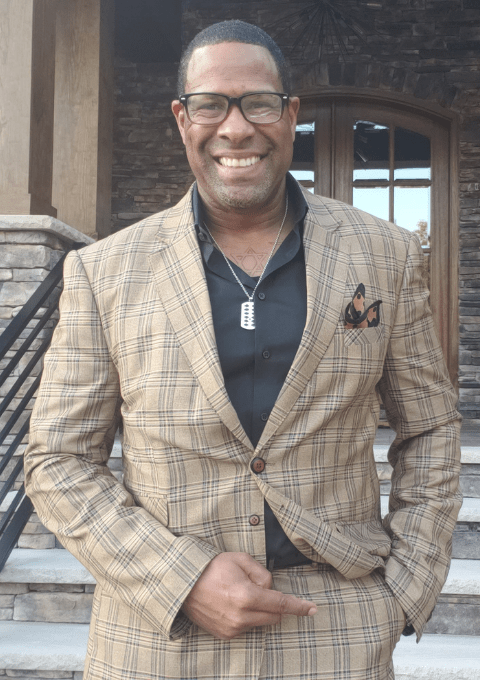 Carolyn Fregoso
Director
|
Medicare Sales
Aetna Medicare Solutions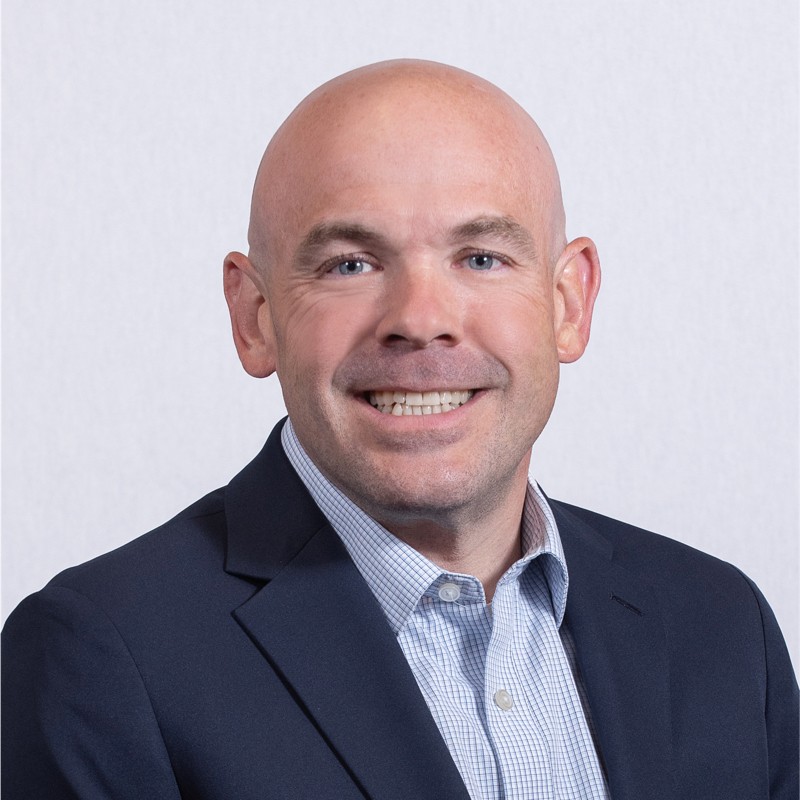 Shaun Conry
Associate Director, Field/Sales Marketing CenterWell Senior Primary Care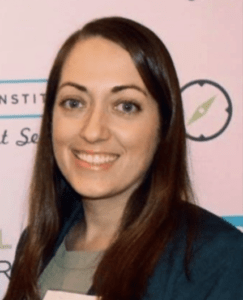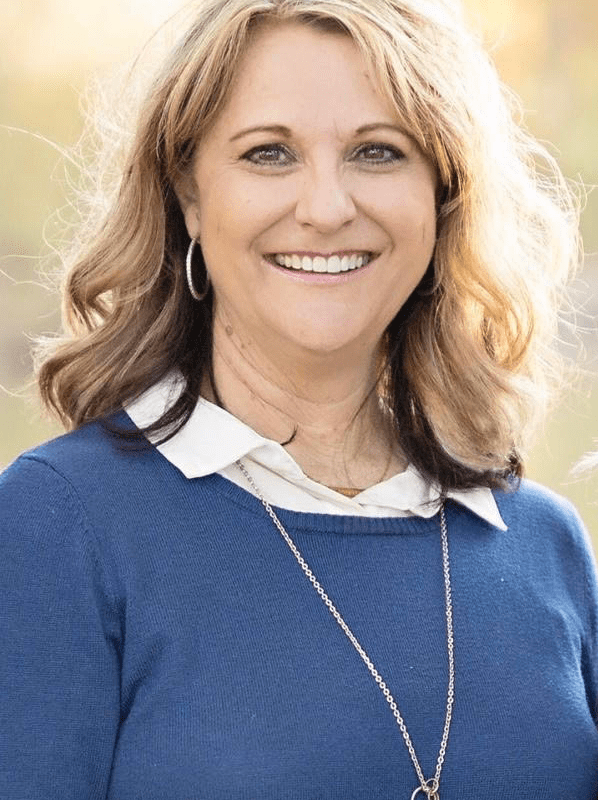 Alicia Avance
Respite Provider
USAF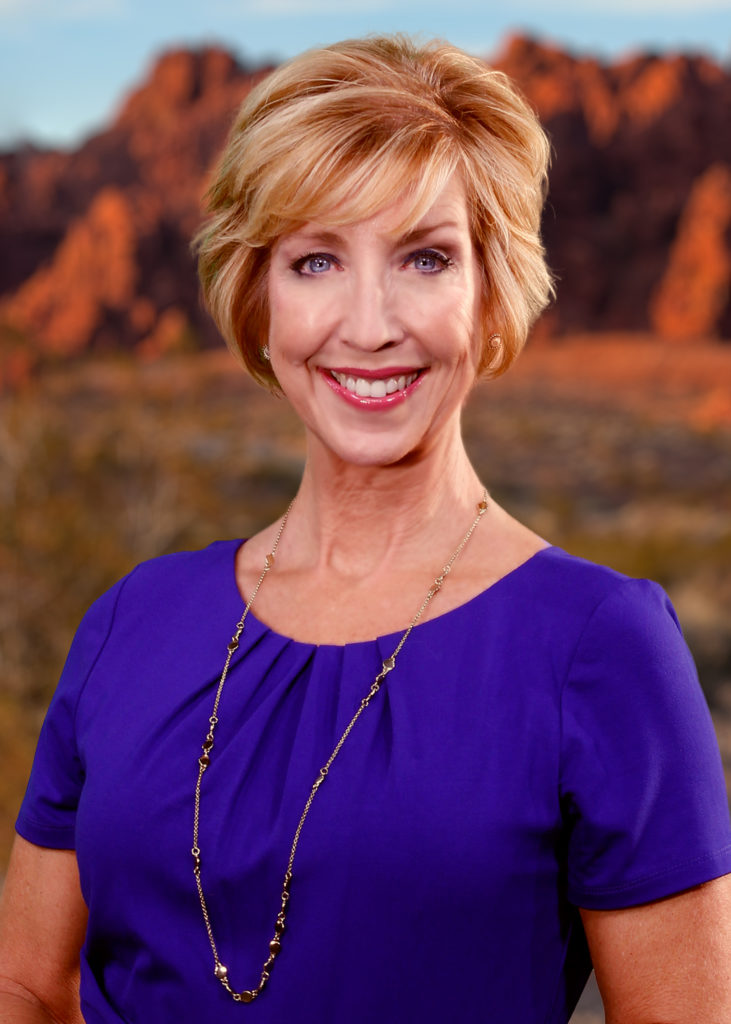 Sherry Swensk
Weather Anchor
|
Channel 8 News Now