The James Seastrand Pantry Program is for seniors, age 60 and over, who reside in Las Vegas or North Las Vegas, and whose income is at or below 185% of the current federal poverty guidelines. Seeing the need among our transportation clients, who are for the most part home-bound, we have worked to build up our volunteer base to enable us to deliver groceries to the clients' homes. Each month our army of volunteers delivers over 20 pounds of non-perishable food and 10 pounds of fresh produce to each of our homebound senior citizens.
These clients use an online shopping site to order food from our inventory to get food that meets their dietary needs. In addition to our delivery program, we also have a walk-in pantry for senior citizens who are not home-bound. They also use the online shopping program to select the food they want, and it is packed for them while they wait.
Open Pantry
We offer an open pantry three days a week – Monday, Tuesday, and Wednesday from 8:00 am – 12 pm. Clients are warmly welcomed by staff and volunteers. We connect and collaborate with community partners to offer nutritional options for our clients to choose from.
For more information Contact Edgar
Phone:702-633-7264 Ext. 212
Email: edgar.schafer@hhovv.org
Delivery Program
We maintain a food pantry stocked with non-perishable items and offer a free tote of food and/or paper goods once a month to clients who meet eligibility requirements. The items are delivered to all areas of the Las Vegas Valley. Clients must be 60 years of age or older and prove that their annual income is at or below 185% of current poverty guidelines.
For more information Contact Lexy
Phone: 702.633.7264 Ext.217
Email: lexy.silva@hhovv.org
Nutrition Program Coming Soon!
For more information Contact Marilyn
Phone: 702.633.7264 Ext. 223
Email: marilyn.thomas@hhovv.org
Rural Delivered Meals Programs
Rural Home Delivered Meals (Tivity) is a new pilot program that drop ships approximately a 20-day or 30-day supply of frozen and shelf-stable meals, once a month, to the doorstep of seniors 60 years of age and older, that reside in all rural areas of Nevada, which include, but not limited to: Beatty, Indian Springs, Logandale, Mesquite, Pahrump, and Tonopah. Recipients of the program must have the capacity to accommodate around 14 frozen and 6 shelf-stable or 15 frozen and 15 shelf-stable meal boxes in a freezer and pantry and heat the meals utilizing a conventional/toaster oven and/ or microwave.
For more information Contact Lindsey
Phone: 702.633.7264 Ext. 235
Email: lindsey.espinosa@hhovv.org
Rural Home Delivered Meal Referral Form
Emergency Food Delivery
This program is temporary while we are making emergency pick-up/deliveries during the Stay at Home order. An emergency bag is available to senior citizens who are over the age of 60. They must have a photo ID with proof of age. These bags can be picked up during regular pantry hours (Mon-Wed, 8:00 to 12:00), or delivered to their home. Pick-up/Delivery is once per month during the Stay at Home order. *Contact the Case Management Team at 702-633-7264
Shawn Alexander
Warehouse Coordinator
Edgar Schafer
Walk-In Pantry Manager
Ashley West
Pantry Director
Marilyn Thomas
Nutrition Program Director
Lindsey Filiberti
RHDM Program Manager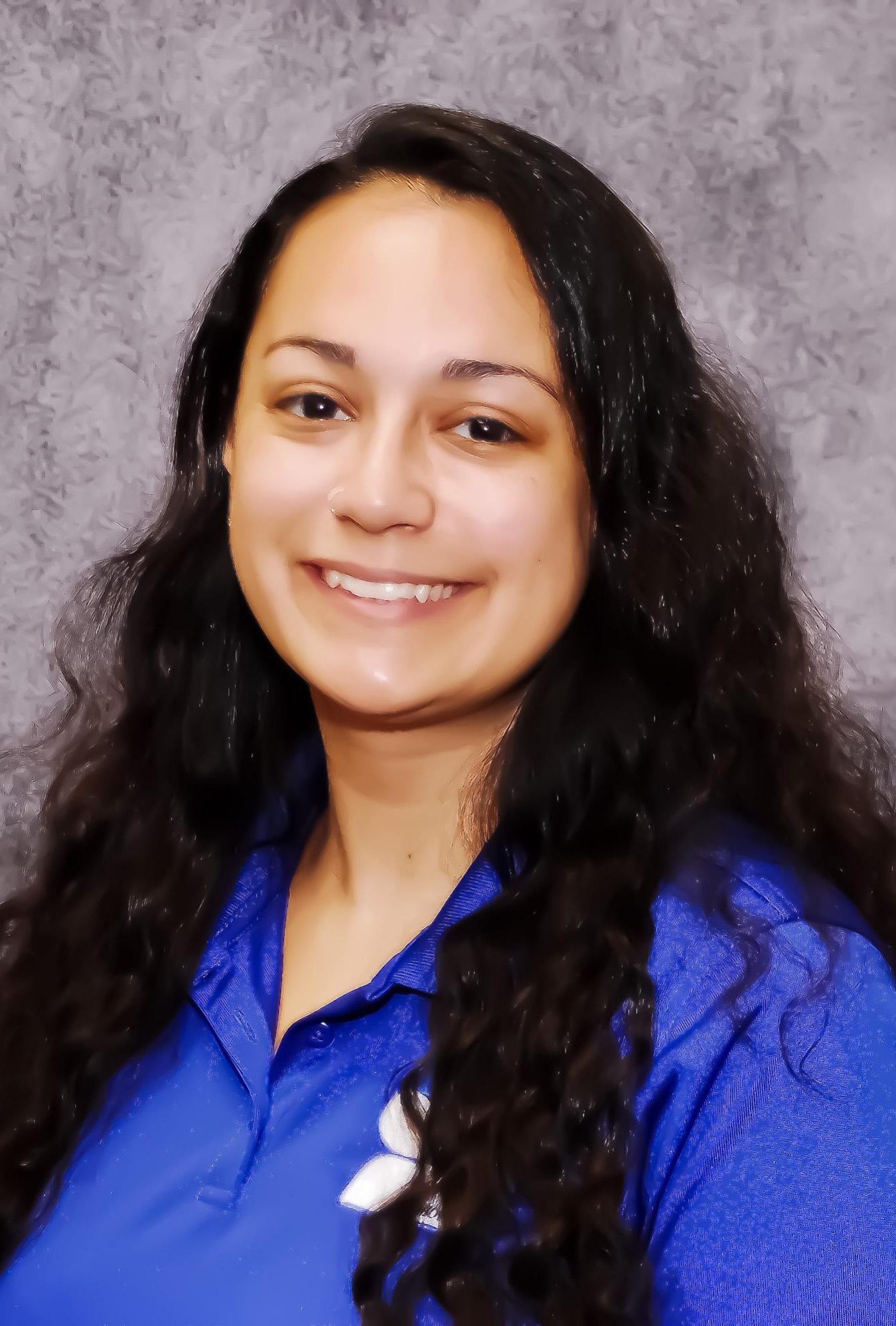 Lexy Silva
Pantry Delivery Manager
Your contribution assists in providing services to our senior citizens at no-cost
Through volunteerism, you can make a substantial difference in the life of a senior citizen. We rise up by helping others.